Do you know that more than 1.5 million people born in the United States are living in Mexico? Mexico is a hot spot for those seeking a better quality of life that many are looking for in order to escape the daily grind and stress of the all work no play motto that seems to dominate up north of the border.
Mérida is consistently rated as one of the safest cities in Mexico and one of the most popular destinations for Americans and Canadians and is a great choice for those coming down, because of its culture, food, people, security and its world-famous beaches. It features an ideal traditional Mexican lifestyle, with modern conveniences and stellar medical care.
Are you thinking of moving to Mérida?
Mérida Moves is a company dedicated to helping those making the move to Yucatan. From the first contact until you move into your new home, Merida Moves provides personalized attention. You will feel the Yucatecan hospitality with each encounter. 
They pride themselves on providing a trusted service and make sure that foreigners are receiving a fair price when paying for services or housing in Mexico. They connect potential clients with real estate agents, landlords and other housing service providers in the area. For assistance in finding a house according to your criteria, they make a list of at least 6 houses to see, and will help you with the negotiation and review of contracts.  
Owner Barbara Blanco is a lawyer and helps with immigration papers and any other legal paperwork, including housing contracts. 
Their team can also provide information on schools, banks, public services, important purchases and all the little things that add up to create your ideal lifestyle in Mérida.
Would you like a consultation?
Book a 45-minute consultation with Mérida Moves, they can advise you on different topics such as: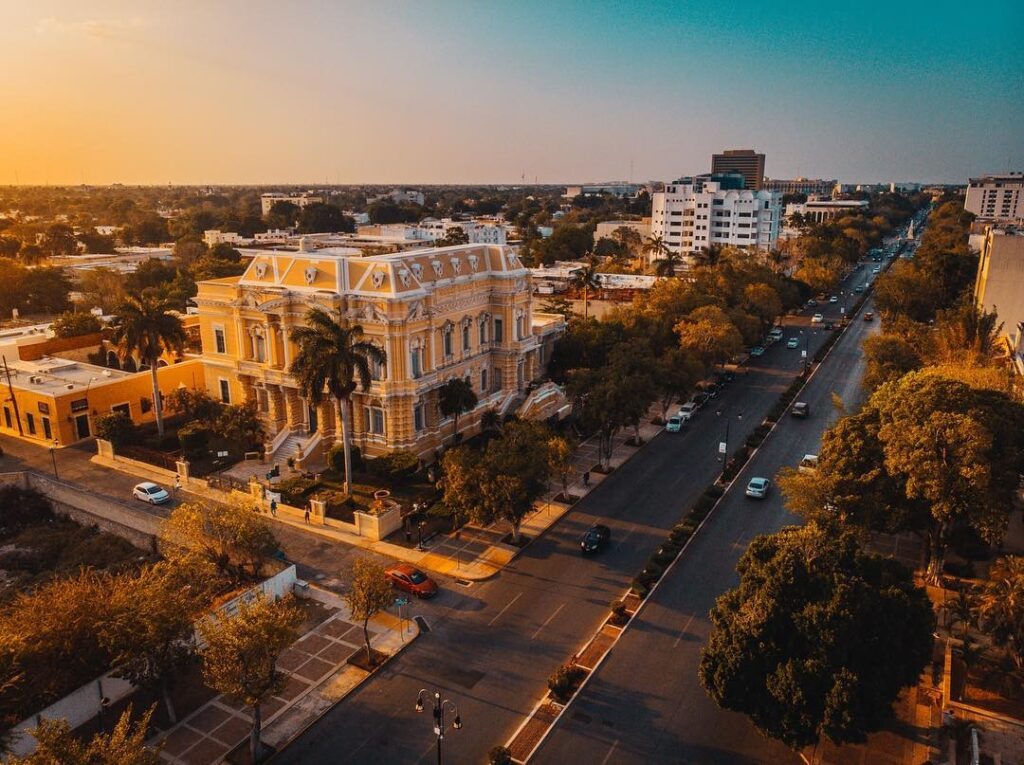 What to expect when moving to Mérida

Immigration process

Things to consider before moving

Buying a vehicle

Getting a new place to live

Paperwork and permits
For those who do not have much experience moving abroad or moving to Mexico, the services provided could be of great help! 
For more information on Mérida Moves Visit the website for more information