For this edition of MID CityTV we head to Paseo 60 shopping center and out to Progreso to a lovely boutique hotel, The Mayan Gypsy. 
Paseo 60 is a trendy cultural center where you can find lots of restaurants, Aldrin Ayuso designs, Entrepisos Fine Mexican arts store, Casa Manzanero museum about singer and composer Armando Manzanero, Alejandra Herrera Hair Salon, barber shop, art gallery and more! 
 The architecture is designed so that there is a nice breeze at all times of the day and there is a large outdoor eating area. It is known for its bustling nightlife and live music: 
Sunday and Monday at 8pm
Tuesday and Wed 8:30pm 
Thursday to Friday 9pm
But it is also a great spot to have breakfast with 3 restaurants Crabster, Teya and Merci serving some of the best breakfasts in town. Sunday mornings the biciruta is back and it's a great time to go out, get some exercise, eat a nice breakfast with the family or friends and enjoy a leisurely day.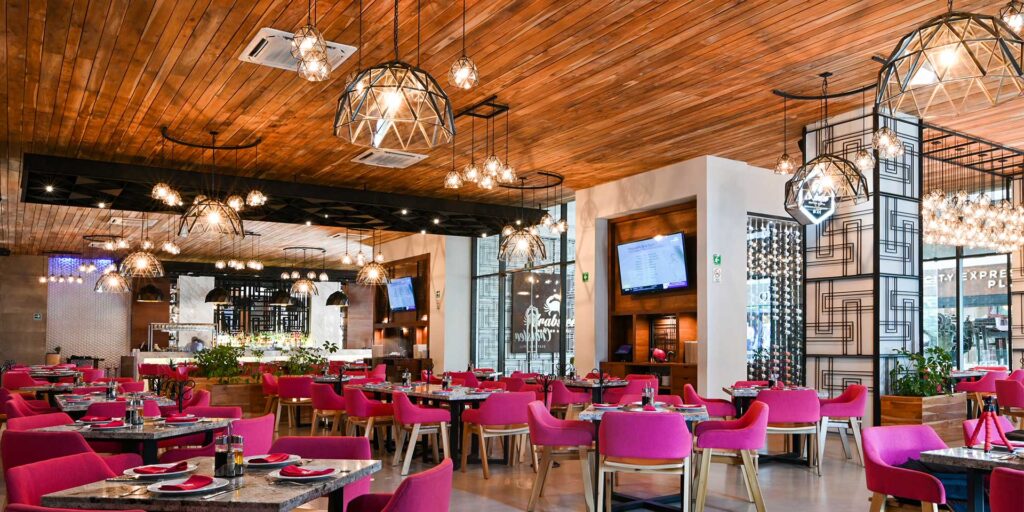 This last weekend we spent a lovely night at a colonial hotel The-Mayan-Gypsy an oasis tucked into the heart of Progreso. It's located one street from the beach and is surrounded by great restaurants and shopping. The property was renovated by two professional photographers and artists who have curated an incredible personal collection of their artwork which is displayed throughout the hotel. The art includes local art, street art, wall murals, masks, sculptures as well as their own art. 
The hotel has a magical energy to it and has rich vegetation in the outdoor patio pool area. At night there is a soft glow of lights and fountains filled with plants, it reminded me of being in Frances Hodgson Burnett´s book The Secret Garden. The ambiance is very quiet in spite of being in the center of Progreso. The rooms are comfortable and we stayed on the ground floor with doors opening up to the pool garden. The owners are very nice people and the service was wonderful. We highly recommend this hotel for a weekend getaway from the city or if you are visiting Progreso for a longer stay.
**Adults only and no pets are allowed.