Urban art in Yucatan led us to discover places with charm and a unique vibe that embellish the walls of various streets and buildings in the state. It is a delight to learn about great techniques of artistic expression that are presented freely, mainly in subdivisions and neighborhoods from Mérida to Progreso, Motul and Chicxulub in places you wouldn't have imagined.
The term "Street art" (Urban Art) emerged in the mid-90's to identify anonymous art that appeared in all parts of the world. This urban phenomena gave a platform for artists to express themselves, many times daringly depicting political injustices and social issues.  
Urban art ranges from murals, graffiti, stencils to sculptures or objects on public roads and posters that tell intricate stories. 
If you are visiting Yucatan, we recommend some places where you will find urban art from great local talents such as Datoer.
For a detailed article about Datoer's work go here: Go to post
Fraccionamiento Fidel Velazquez where when walking through its streets you will find icons of popular and regional culture.

Location: Google Maps
"Suspiro Maya" Mural in memory of all mayan speakers that still allow us to hear that beautiful language

Location: Google Maps
Monumento a la Patria, an impressive work of art where you can enjoy nearby cafes and videomapping shows on the first weekend of each month during the nighttime bike route on Paseo de Montejo. 

Location: Google Maps
As an extra recommendation for lovers of urban art, the anthropologist and photographer Christian Rusmussen in his book "Pintando las paredes de Yucatán" you will find a colorful collection with ingenuity, technique and beauty.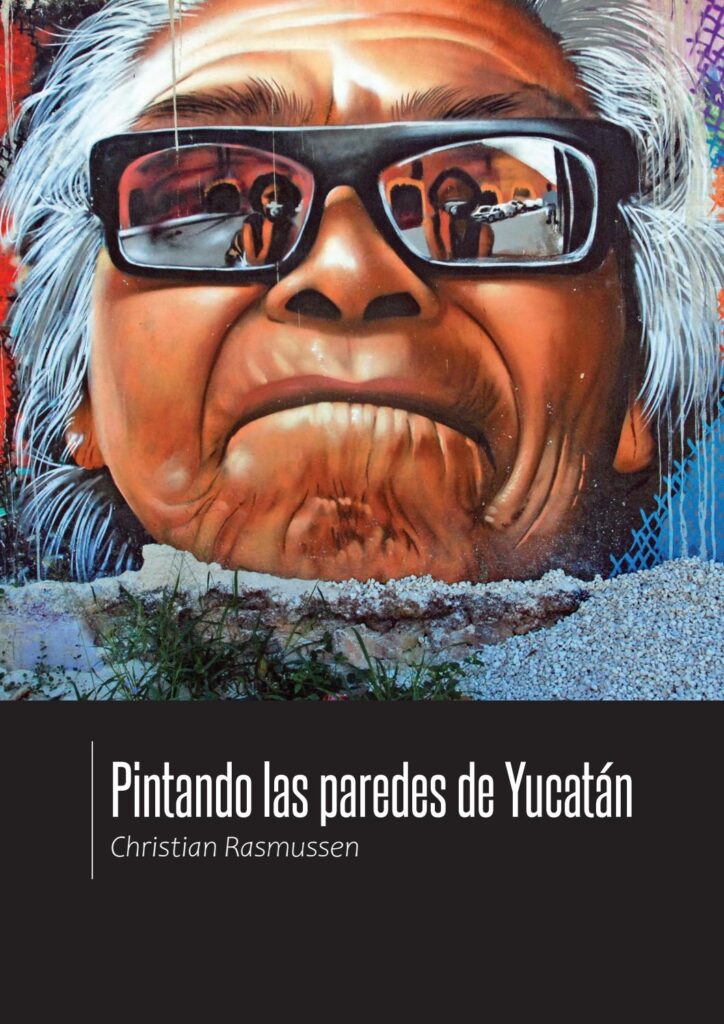 Walking the streets of Yucatan is a joy despite the heat. Plan your favorite spots ahead and don't forget to carry with you cold water. For better mobility, choosing to hire a taxi or uber or renting a car are options that will facilitate your trek around the city. It is approximately 30 to 40 minutes by car from one point of the city to another and 1 to 2 hours by public transport.
Follow us on our social networks and help us share this blog with your friends.